Today let`s introduce our company to you, we are the Terminal Block manufacturer since 1999 , are of rich experience in electrical components area.
Firstly, let me show you the Injection workshop, our automated mold injection production line supply 24 hours` working, guarantee the fast delivery and large stocks.
all machines are automated meanwhile remove unqualified products ,improve the production capacity and work efficiency.
OEM service is also available, we can build the mold as requested as we have professional R&D team.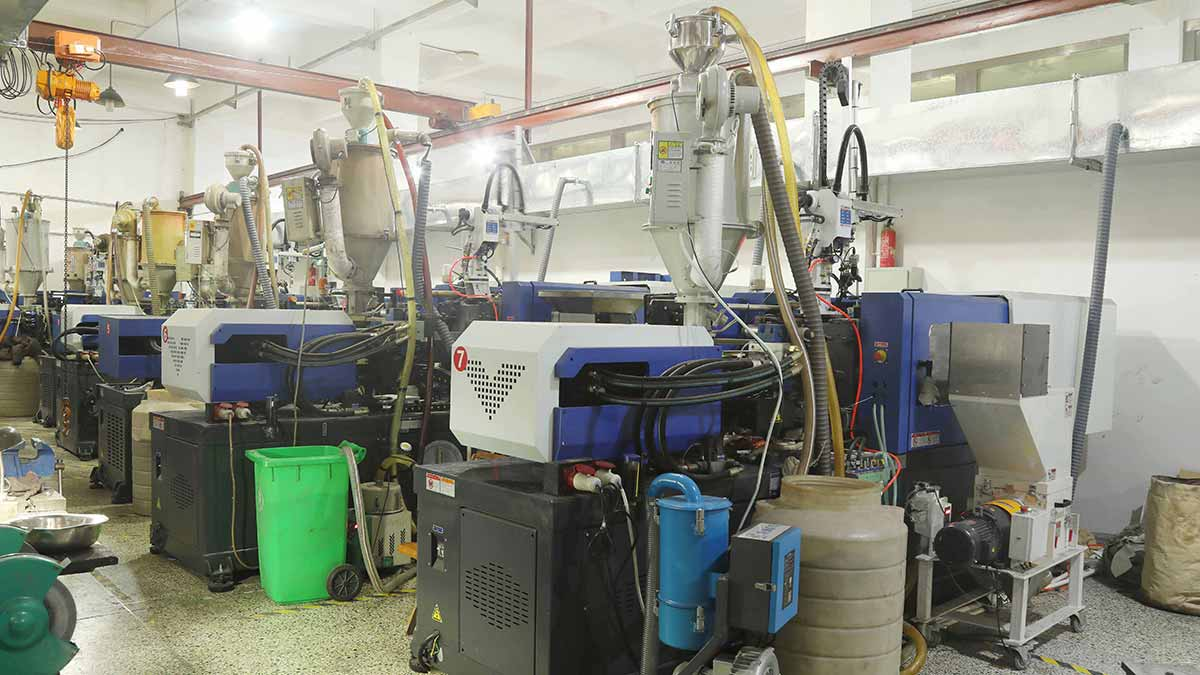 Now let`s goto learn more.
For our assemble part, we have automated assembly workshop and manual assembly workshop.
our automated assembly workshop ensure the high production and inspecting defective products accurately.
Improve product qualification rate. It help us save the label cost and time so that we can provide favorable price with low MOQ.
Also we have manual assembly workshop, for some special usage terminal blocks or large voltage terminal block, we will assemble by handing, such as Fuse Terminal Block with fuse or without etc.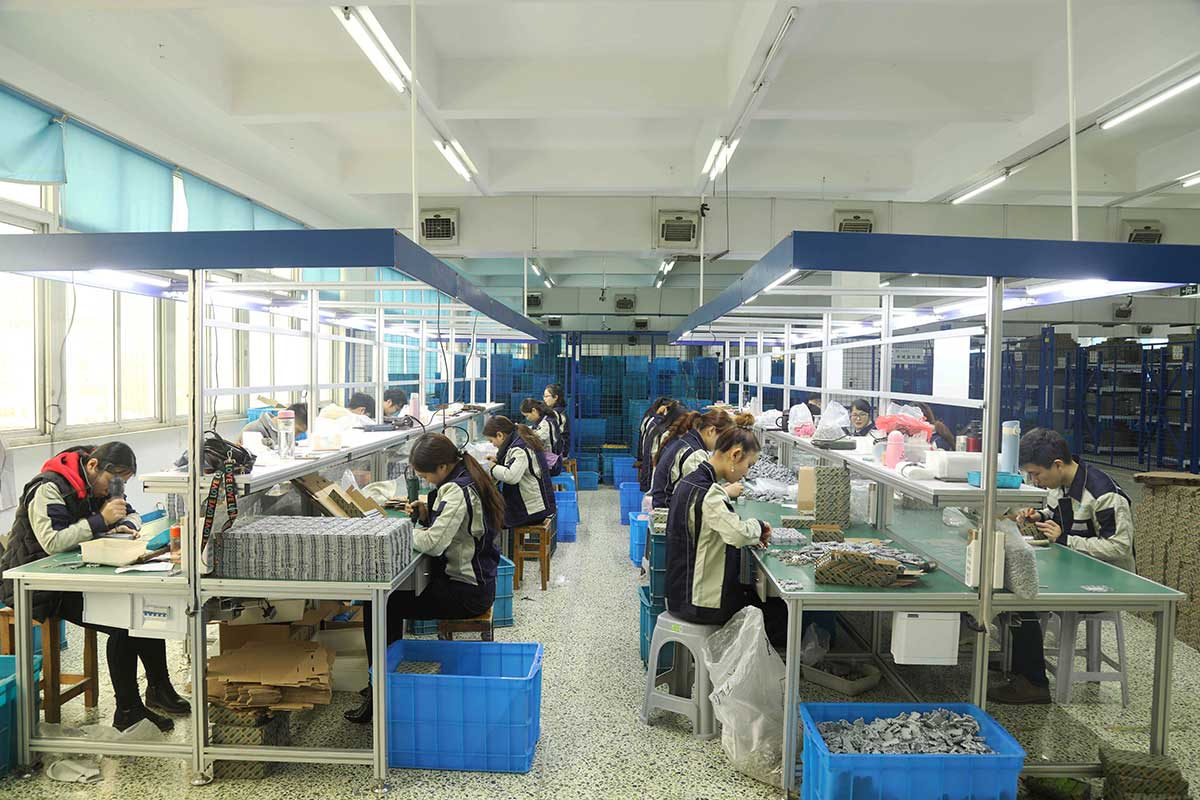 Before the products enter the finished products warehouse, our quality inspector will check the product quality to ensure the products `quality.
We keep large stock and will replenish the stock everyday to ensure the stock quantities and achieve low MOQ and fast delivery.For example, you need less 10pcs terminal block to test, it is available and we can ship the goods within 1-5 days after receiving payment. Large order is also fine, we can expanding the production capacity to achieve fast delivery.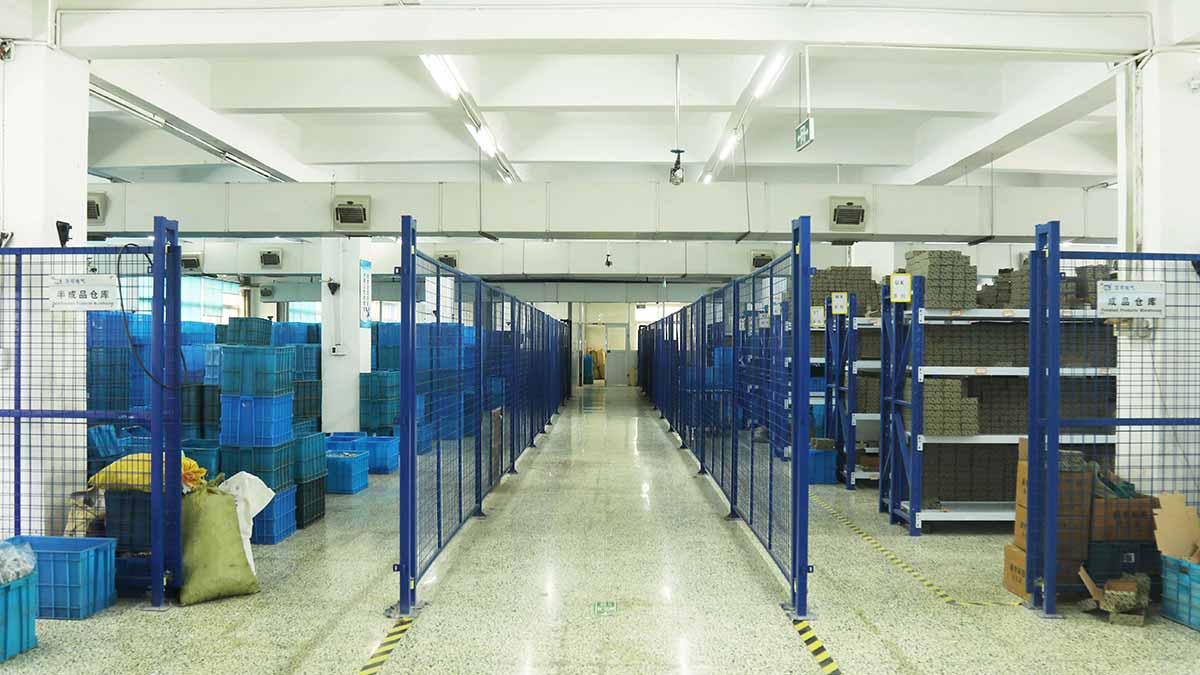 Now let`s see the service team in our company.
We have professional sales team provide excellent pre-sales, on sales and after-sales service and we devote to bring nice purchase experience to our customers.
We can help you bring new ideas and solutions if you have any questions for products.
OEM is also support, We have our R&D team to bring out various kinds of products and solutions to meet the customers' requirements.
Here is corporate web sites https://www.wkdq-electric.com/ ,you can see the products, we have DIN Rail terminal block for spring , screw and newest technology push in type, Push In Connector, distribution block, Heavy Duty Connector, ferrule terminals and Fan Filter and so on.
Here is our latest technology push in Din Rail Terminal Block,our Push In Terminal Block is more convenient than other Universal Terminal Block
which is made from NYLON with V0 Flame retardant and the conductor is Copper with good conductive, stainless steel spring make the wire not easy fall down from the terminals.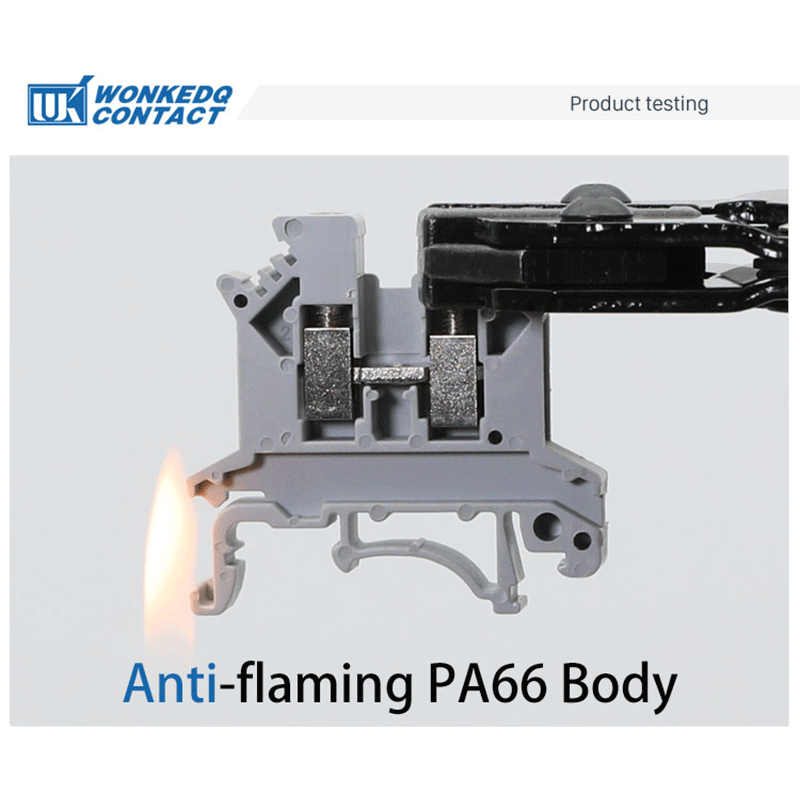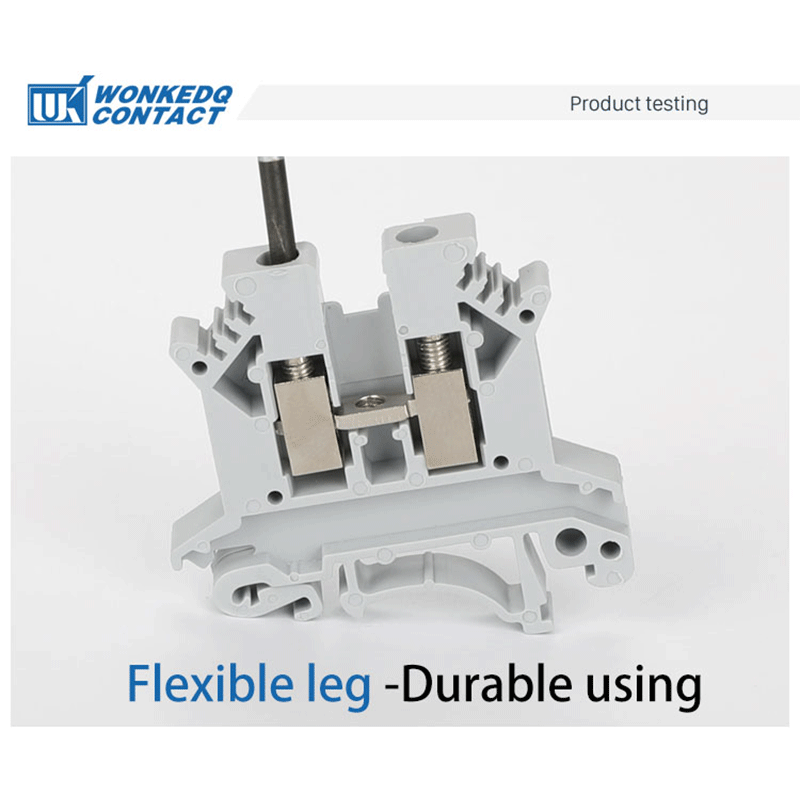 We have universal single level terminal block, multi conductor Terminal block,PE type terminal block and so on, you can see the double level terminals, it can help you save the space and cost, it seems 2pcs universal terminal block.
Besides this, we also have terminals which is more compact and thinner, the thickness is only 3.5 mm, it is very thin and suit some narrow place to save the space.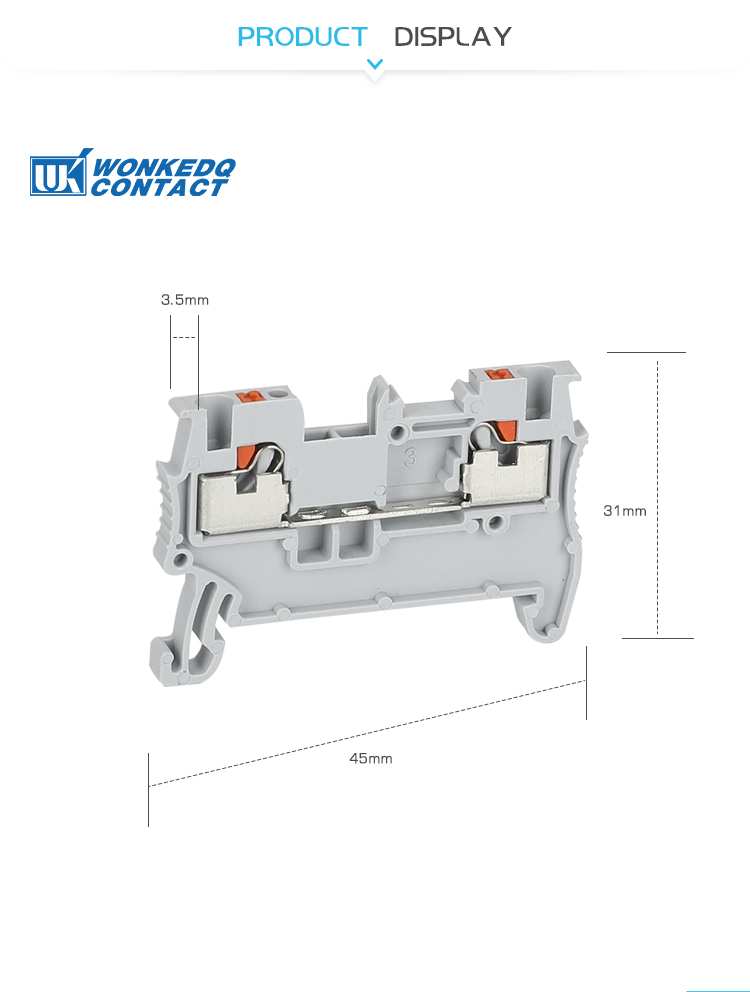 For the advantage for push in terminal block, it can save at least half time for installation than other types.
Let me show you how it work.
You can install the wire directly with any tools, we can compare with the screw type terminals block. As you it is very convenient and fast , saving at least 50% insert force and installation time.
And you can used any tools just push down the orange button to release the wire. It is very easy handling can help you improve the work efficiency.
Here is the certificate we have, we have CE, Rohs, CQC with ISO 9001 and SGS, besides this, we also have some special certificated issued by our government.