Terminal blocks are modular, insulated blocks that secure two or more wires together. Terminal blocks are used to secure and/or terminate wires and, in their simplest form, consist of several individual terminals arranged in a long strip. Terminals are useful for connecting wiring to a ground or, in the case of electrical power, for connecting electrical switches and outlets to the mains.
Terminal bodies typically consist of a copper alloy with the same expansion coefficient as the wire intended for use. This not only prevents loosening because of differing expansion rates but also reduces corrosion caused by electrolytic action between two different metals.
Terminal blocks can be classified according to their structure as well as device type.
Structure Types
Single Feed Through
Single feed products represent the basic type of Terminal Block, and are used for wire-to-wire connection. Single feed terminal blocks have one input and one output contact: two distinct wires are fed into either side of the terminal block and are connected within its housing.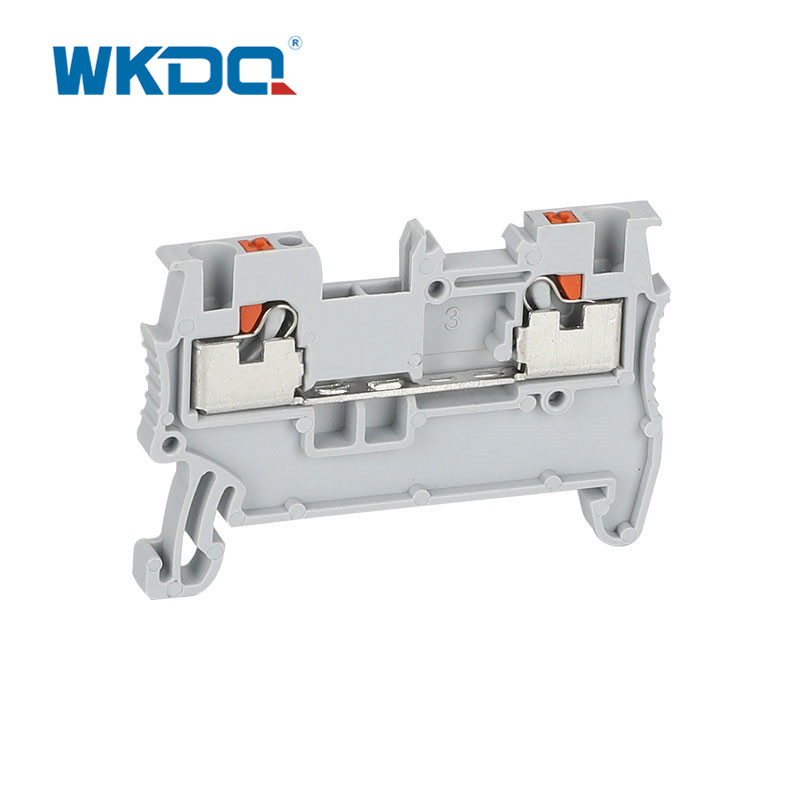 Dual Level
Dual level terminal blocks have two levels of contacts; this arrangement saves space and simplifies wiring. Multi-level products may use a bridge to connect one contact level to another for increased circuit flexibility.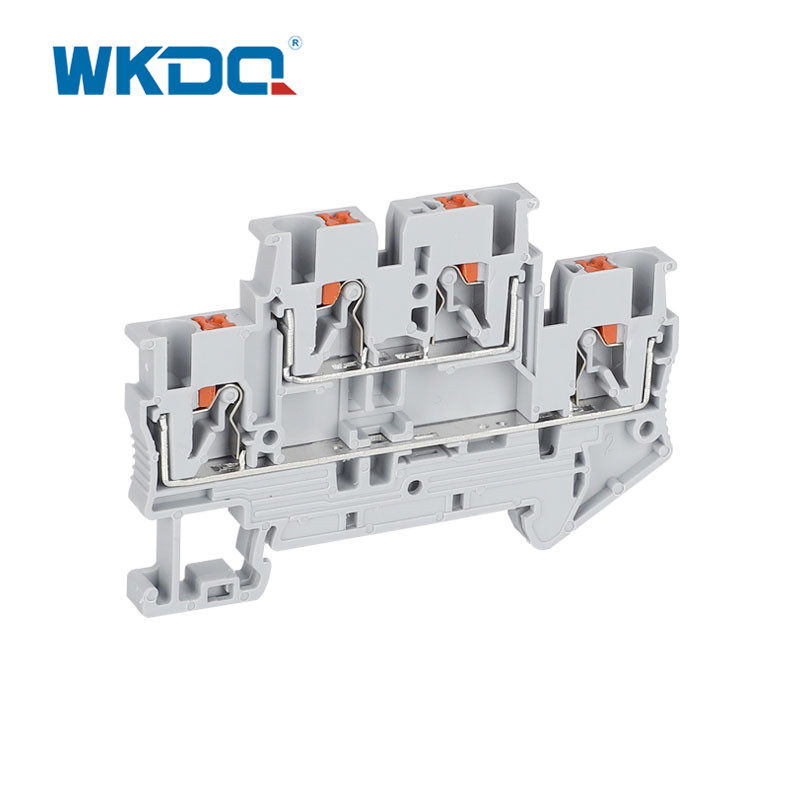 Three Level
Three level terminal blocks are essentially dual level products with an extra stacked level of contacts. Like dual level terminal blocks, they can also be bridged.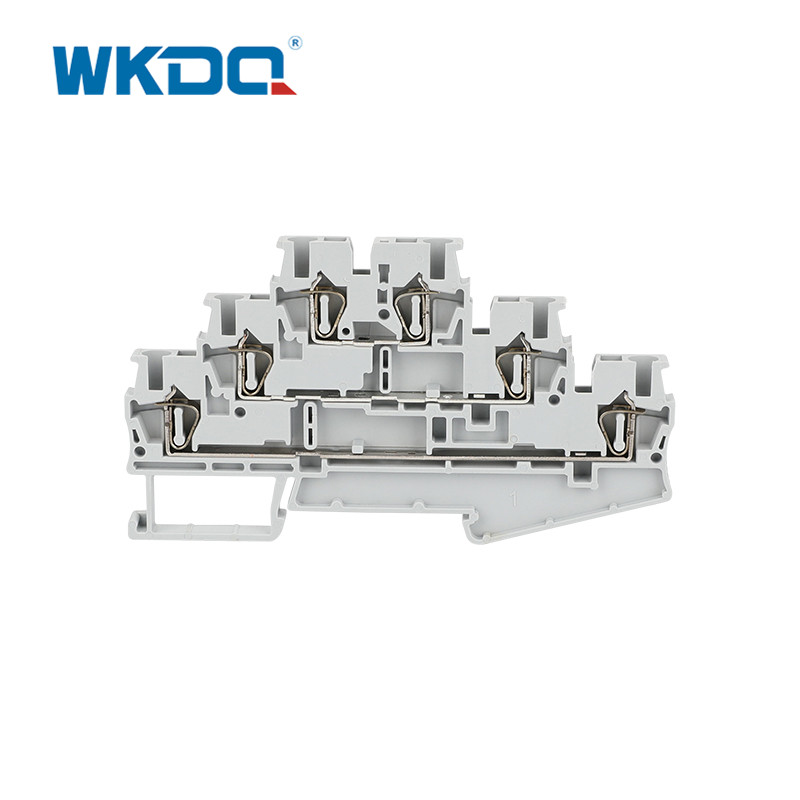 Wonke Electric CO.,Ltd.
Business Type:Manufacturer
Product Range:Terminal Blocks , Terminals
Products/Service:Terminal Block , Distribution Box , Terminal Busbar , Fan Filter , Push Wire Connector , Safety Lockout
Certificate:ISO9001 , CE , RoHS , TUV
Company Address:Tangxia Industrial Park, North Baixiang Town, Yueqing Zhejiang China, Zip Code: 325603 , Wenzhou, Zhejiang, China


Previous: Terminal blocks selection guide-------According to their application or type of device they connect